We are the
Barcelona English Choir.
250 singers | 35 nationalities | aged 20 – 80
We sing contemporary pop, rock, and alternative music in English.
Ed is an exceptional director who always puts a smile on our faces. Also, the choir is a lovely community for building friendships and for practising English.
After receiving a Bachelor of Arts degree in Music at the University of Cambridge, Ed went on to become a choral director and music educator working with people of all ages, backgrounds and abilities.
He has led projects in primary and secondary schools, prisons, homeless shelters and care homes – whilst working at The Sage Gateshead, an international centre for music and music education based in the North of England.
Since moving to Barcelona in 2011 Ed has continued to work with choirs, creating singing groups for English-language learners and the wider English-speaking community. Alongside delivering team-buidling workshops for local and international clients, he has also worked as a musical director for school productions, and an accompanist for a variety of different vocal groups here in Barcelona.
He has been singing and playing the piano for over twenty years, and has performed as a pianist and vocalist with many different professional and semi-professional ensembles in the UK and Spain.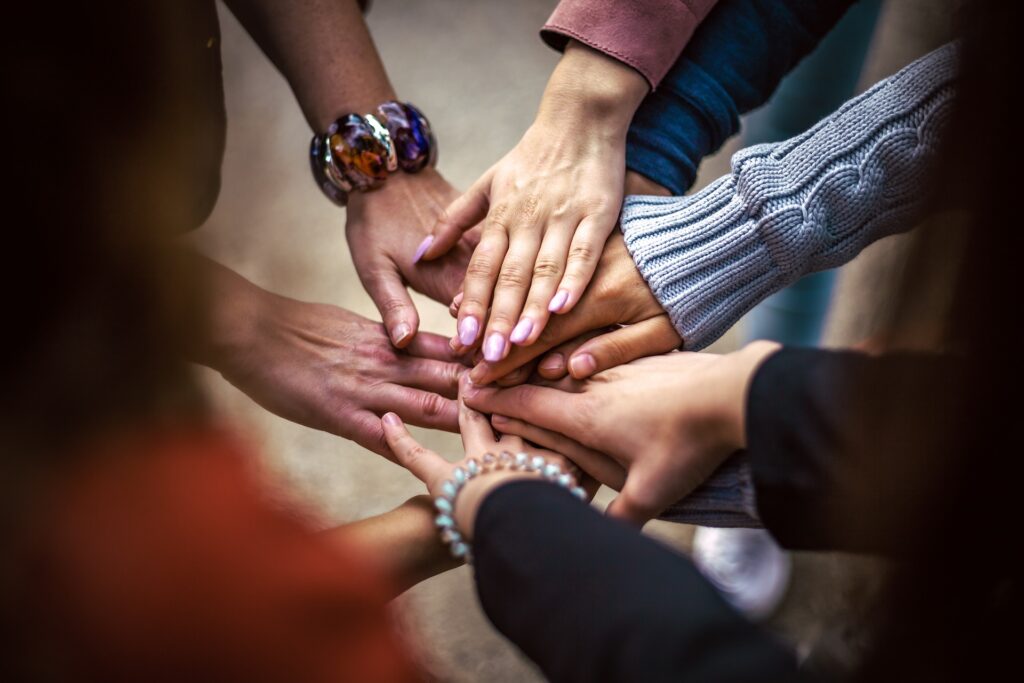 Together we can help others
This year we are supporting a very important cause that concerns everyone.​
Summer Concert
21st May 2023
Paral.lel 62,
Barcelona, Spain
Winter Concert
17th December 2022
Església de la Mare de Déu de Betlem,
Barcelona, Spain
Iceland Concert
25th June 2022
Hallgrímskirkja,
Reykjavik, Iceland
10 Year Concert
19th June 2022
INEFC,
Barcelona, Spain